"We created Kopari Beauty because we believe in cleaner than clean skincare for every body. Each Kopari product combines HIGH PERFORMANCE ACTIVES With 100% PURE, ORGANIC COCONUTS And SUPERFOOD INGREDIENTS to create luxurious, effective, always vegan and cruelty-free products. We believe natural beauty starts on the inside, and we can't wait for you to join the Kopari community."
xo Gigi & Kiana
ACTIVES-POWERED COCONUTS
Brighten, tighten, clarify, smooth, soothe and hydrate with Kopari's spa worthy, actives- powered coconut beauty products. Our coconuts are the highest grade, cold pressed, and sustainably sourced from small family farms in the philippines. Combined with active ingredients and scents inspired by the tropics., our vacation in a bottle will leave your skin glowing like the California sun.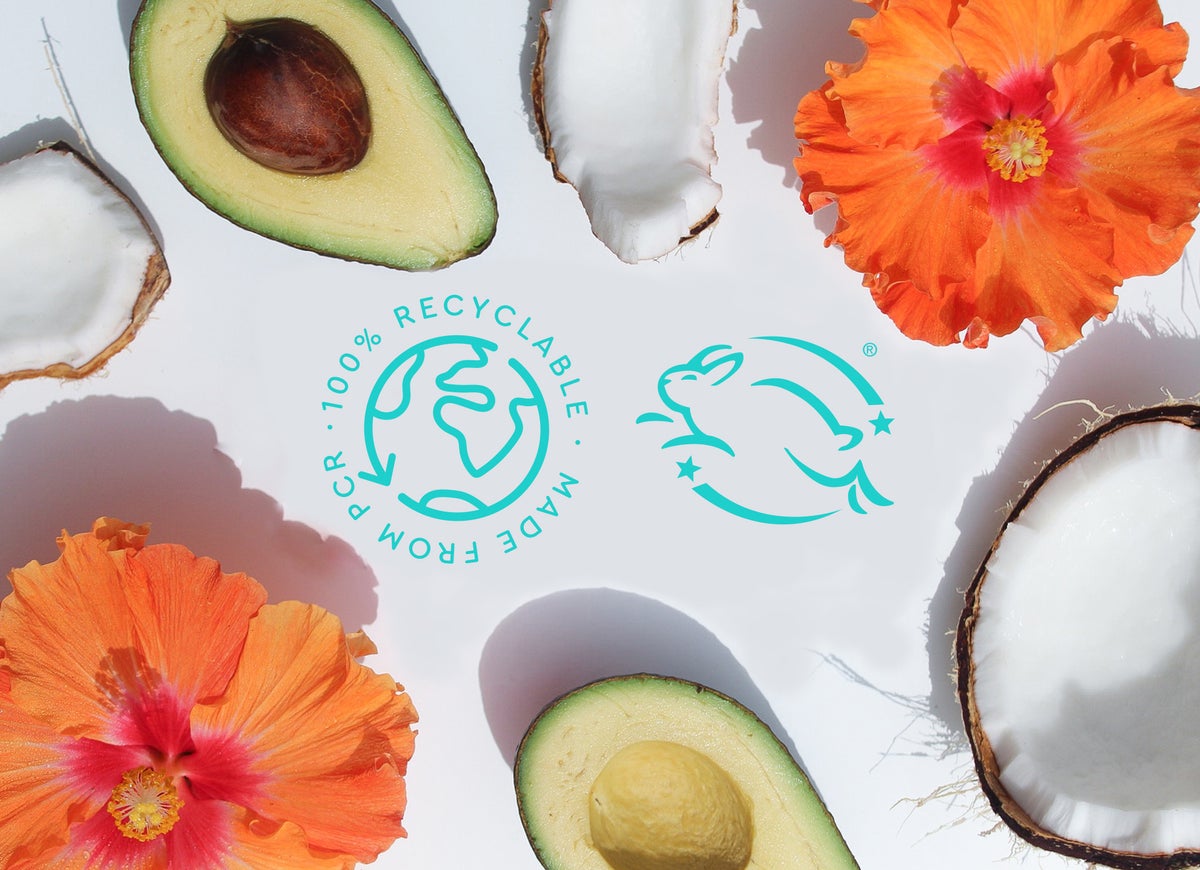 CLEANER THAN CLEAN INGREDIENTS
We believe everything you put onto your body matters. Each one of our products is made with luxurious skin-loving ingredients for all of your beauty needs. From skin to hair to personal care, Kopari makes clean coconut products for your everywhere because coconut is one mother of a multitasker. We have a no-no list of more than 200 ingredients and your beauty is safe with us.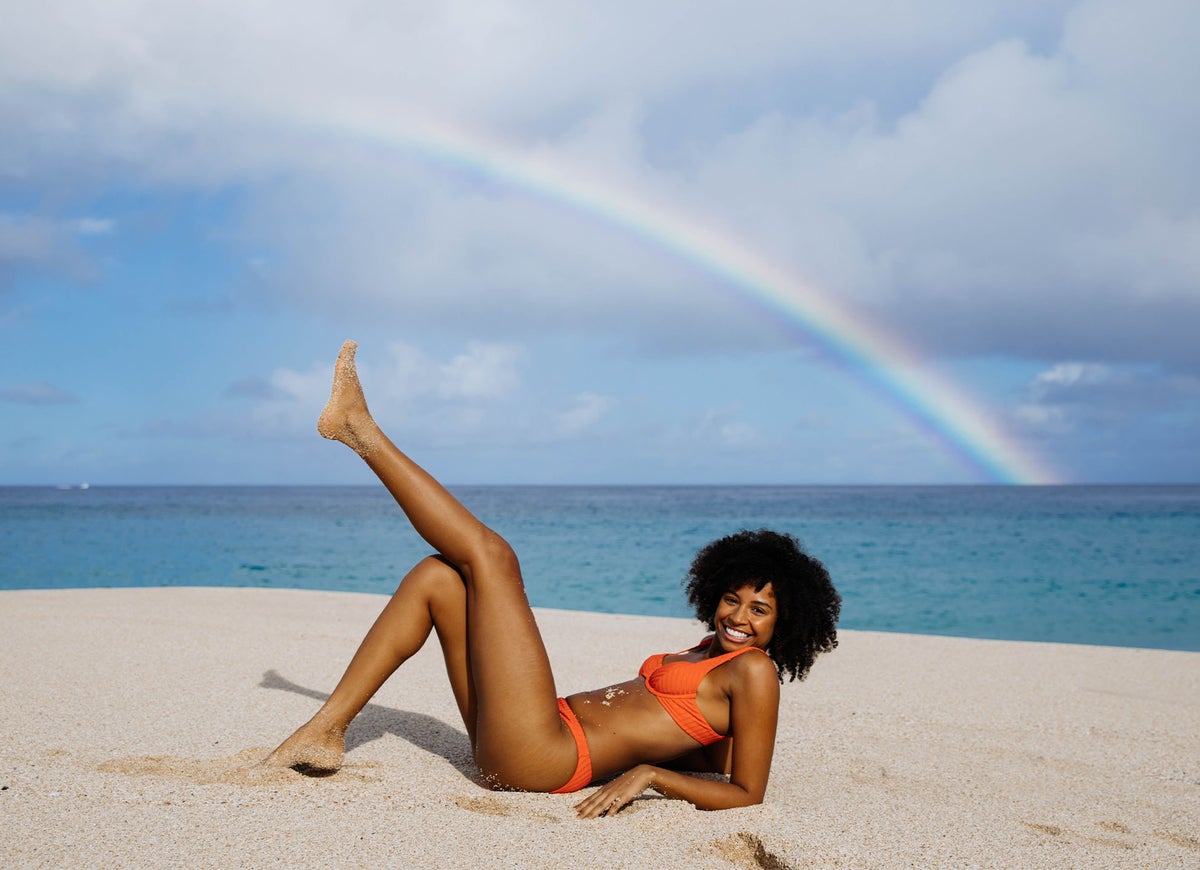 SUSTAINABILITY
Kopari products are sustainably manufactured in Southern California. They're 100% recyclable and made with post-consumer recyclable plastic when possible.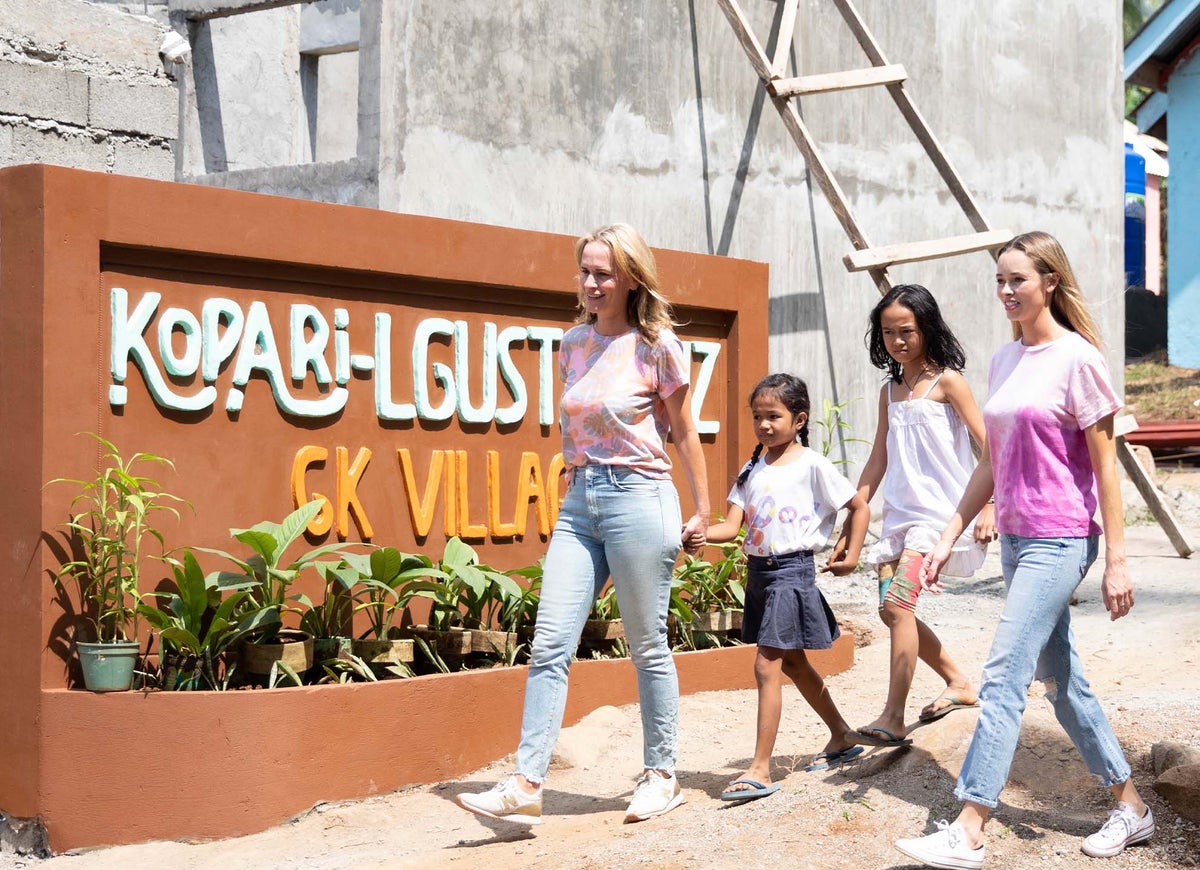 GIVING BACK TO OUR COMMUNITY
From the village in the Philippines where we source our premium coconuts and have invested in clean water and building a Kopari village, to the city of San Diego where we were founded, our mission is to give back and support our global community.
Follow us on Instagram to learn more.

Xoxo, Kiana and Gigi